Complete Story

12/22/2017
AHIA Congratulates William Altreuter
Awarded the Champions of Justice Award from the Volunteers Lawyers Project, Erie County Bar Association
Thank you for taking the time to join us at the lovely Drury Plaza Hotel Cleveland Downtown!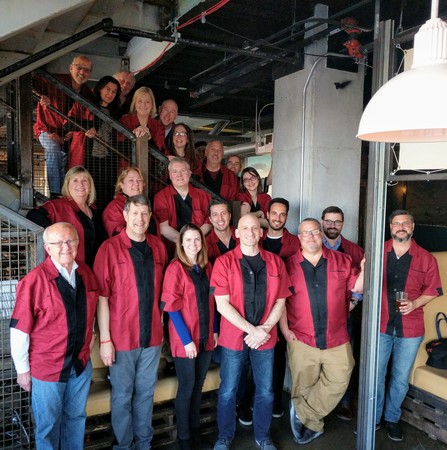 We would appreciate your taking just two more minutes to complete our Spring Meeting Survey. Not only does your feedback help us plan our next meeting, but you can also give us a quick statement about its value to you that we will put on our website.
Be sure to put 17-19 October 2018 on your calendar for the Fall 2018 meeting at the Heathman Hotel, Portland, OR.